Overlooking the Vineyards . . .
The link below is the best choice for adding/reserving for your friends.
Use this link for direct access to One Ocean Yoga and more options.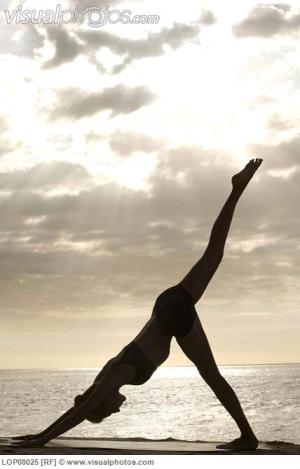 Join One Ocean Yoga's director/owner John Seelye and Main Beach's waterwoman Evelyn O'Doherty as they team up to offer you an evening on Georgica Pond.
The Most Beautiful Place to Practice Yoga in the Hamptons
Classes on Thursdays,
Fridays, Saturdays,
Sundays and Mondays in June
More classes added in July and August
Pull into The Channing Daughter's Winery entrance, 1927 Scuttle Hole Rd. as always. As you pass the Winery veer straight back and follow signs down a gravel driveway until you arrive at the tent.
Overlooking the Vineyards and Sculpture Garden.