Overlooking the Vineyards . . .All Year Long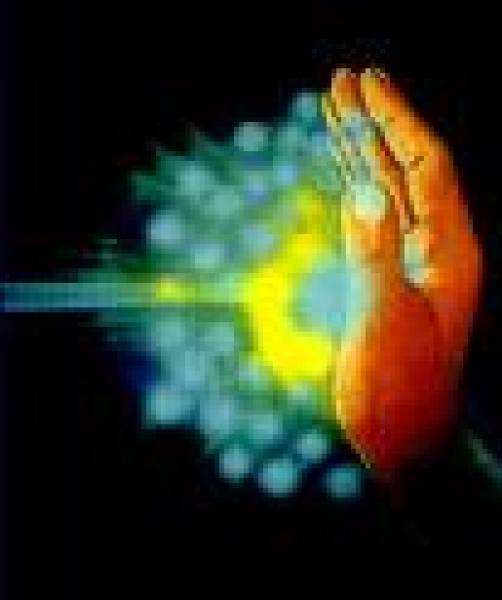 Saturday January 31, 1-3pm
Discover that you have healing energy in your hands and how to access this remarkable power to help your loved ones and yourself.
Cost $25 at door, $20 online -
SIGN UP

GET MORE INFORMATION
The Most Beautiful Place to Practice Yoga in the Hamptons
Classes 5 days a week!
Pull into The Channing Daughter's Winery entrance, 1927 Scuttle Hole Rd. as always. As you pass the Winery turn left, follow signs down a gravel driveway until you arrive.
Overlooking the Vineyards.