Overlooking the Vineyards . . .All Year Long
The Most Beautiful Place to Practice Yoga in the Hamptons
Pull into The Channing Daughter's Winery entrance, 1927 Scuttle Hole Rd. Go straight down the drive, you'll pass the Winery building on your right.
Then depending on the season -
SUMMER LOCATION - Keep going straight towards the white tent roof beyond the vineyards, follow signs through the vineyards until you arrive.
WINTER LOCATION - At the corner of the back vineyards follow the sign to "YOGA" and go to the left. The winter indoor studio is in the first group of buildings on the right.
Overlooking the Vineyards all Year Round.
Yoga -
An Anti-Aging Miracle
W/ Maxine Lena Tobias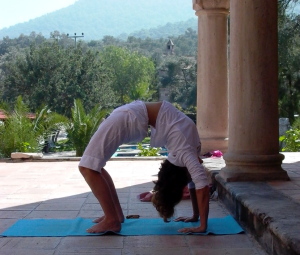 July 30, 2 - 4:30 pm
$60 Advance, $70 day of
More Info
---
Waves - 5Rhythms


Movement Meditation Practice
W/Tammy Burstein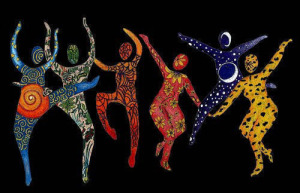 Aug 20, 7 - 9 pm
$30 Advance, $35 day of
More Info
---

From ITunes

From Google Play

Use the app to buy and reserve classes, appointments and workshops!
See you soon!