Overlooking the Vineyards . . .All Year Long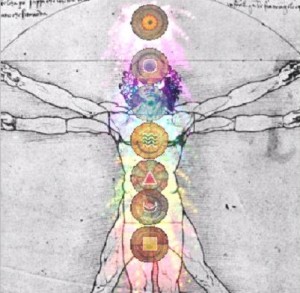 Saturday February 28, 1-6pm
Gift yourself half a day of healing and well-being on all levels
Release stress, pain and fear from your mind body and life.
Get revitalized with fresh prana and fill yourself with a higher frequency of love.
Experience the power of yoga to deepen and integrate your transformations.
Enjoy natural food which you will learn to activate for rejuvenation
(yes we gift you food!)
Online; $50 - until Feb 21, $60 - until Feb 27
$75 at door,
The Most Beautiful Place to Practice Yoga in the Hamptons
Classes 5 days a week!
Pull into The Channing Daughter's Winery entrance, 1927 Scuttle Hole Rd. as always. As you pass the Winery turn left, follow signs down a gravel driveway until you arrive.
Overlooking the Vineyards.