Overlooking the Vineyards . . .All Year Long
Pranic Healing
Level 1 - Training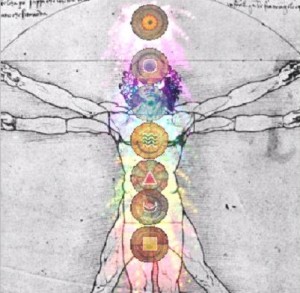 Expand Your Reality
Discover your innate ability to transform emotions and physical health with Mark Wieczorek during this 2 day training.
Saturday and Sunday
March 28-29 (1pm-7pm)
The Most Beautiful Place to Practice Yoga in the Hamptons
Classes 5 days a week!
Pull into The Channing Daughter's Winery entrance, 1927 Scuttle Hole Rd. as always. As you pass the Winery turn left, follow signs down a gravel driveway until you arrive.
Overlooking the Vineyards.