Overlooking the Vineyards . . .All Year Long
New Workshop Series - 3 Sessions!

The Keys to
Deepening Your Yoga Practice:
Essential Principles of Alignment
Unlock your body, mind, breath and spirit with essential principles of alignment, and you can have a deeper, richer and more rewarding yoga practice. All levels welcome!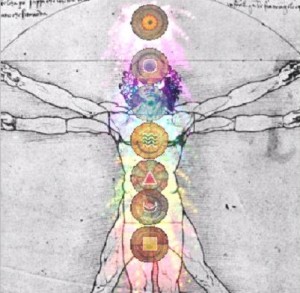 Feel better in every yoga class you ever take. Feel better, be happier, experience deeper relaxation in your mind and body, deeper breath, calmer nervous system, less anxiety, more peaceful and balanced in mind, body and spirit.
Each workshop costs $60. Purchase the entire series and pay $150, a savings of $30. Space is limited to 10 participants, so reserve your spot now. Click
HERE
to register for the Series or select just individual sessions below.
Session 1 - Nov 8
Session 2 - Nov 22
Session 3 - Dec 6
All sessions are on Saturdays, 1-4 pm.
The Most Beautiful Place to Practice Yoga in the Hamptons
Classes 5 days a week!
Pull into The Channing Daughter's Winery entrance, 1927 Scuttle Hole Rd. as always. As you pass the Winery turn left, follow signs down a gravel driveway until you arrive.
Overlooking the Vineyards.